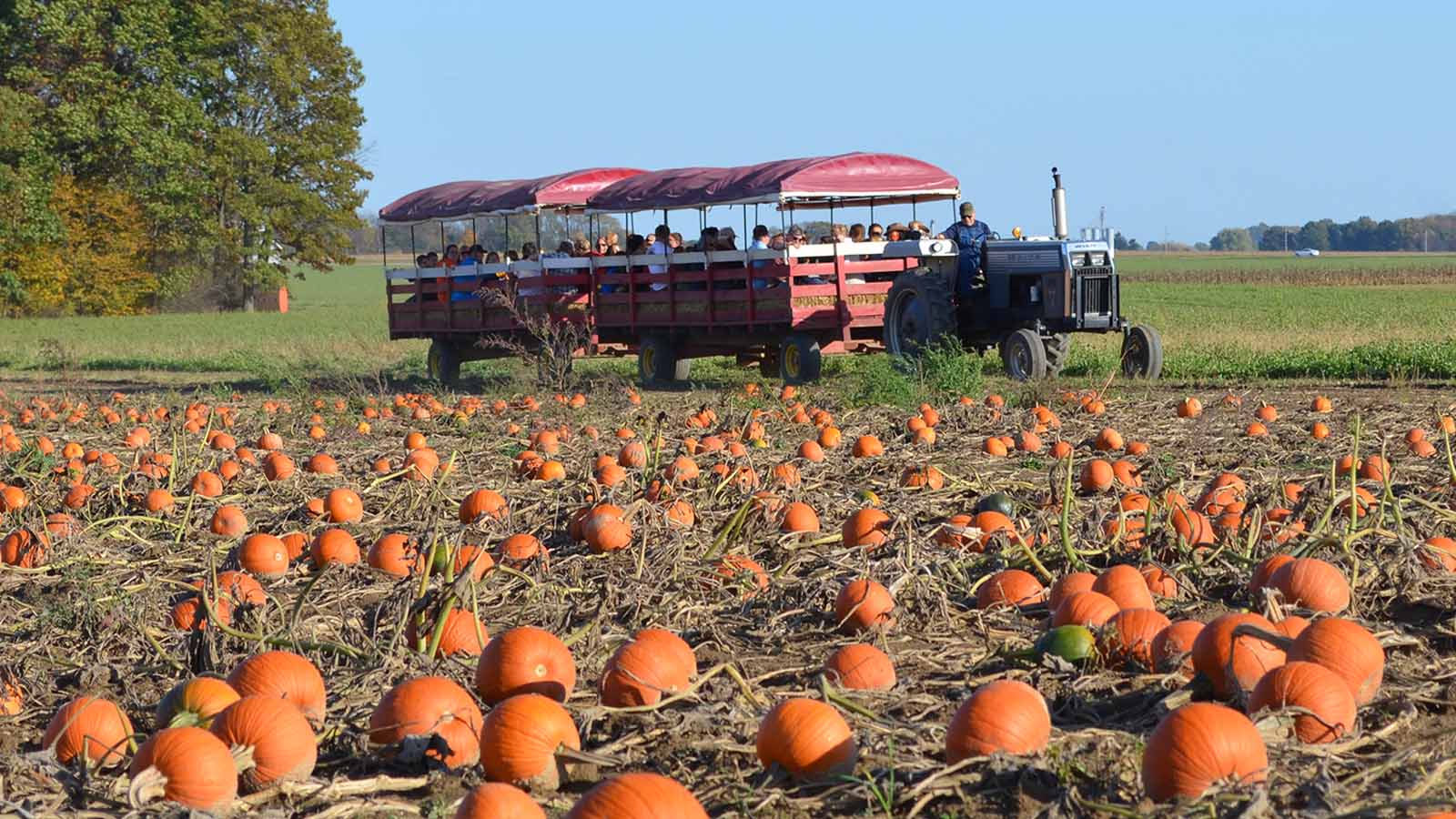 Farm Field Trips
We have exciting new changes for field trips in 2020!
The Farm Tour will now feature a Crop Stop Hayride –  a longer ride with stops along the way to learn about our crops and the products that come from them, along with a stop at the pumpkin patch to pick a pumpkin!
The Farm Tour will also include access to 50+ farm activities to enjoy at your leisure!
View updated descriptions of our three tour options below, then call 330-264-0264 to reserve your field trip. With hayrides, pumpkins, farm animals, an educational Ohio corn maze, and tons of fun activities, your students are sure to have a wonderful fall experience at Ramseyer Farms!
Field trips offered Tuesdays through Fridays in September & October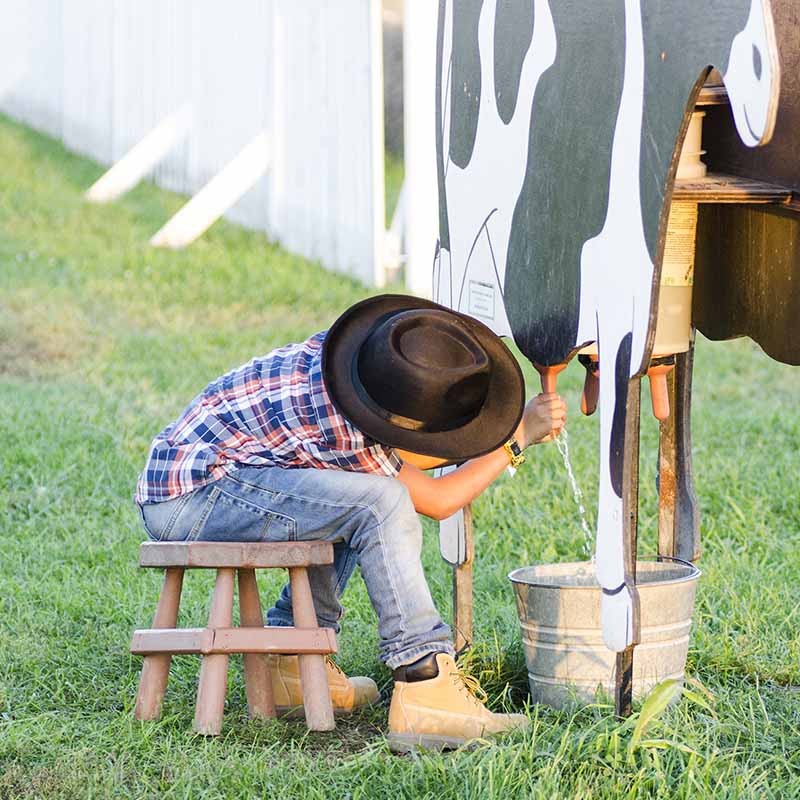 Jump on board our educational Crop Stop Hayride, stopping along the way to observe and learn about the crops we grow, as well as to pick a pumpkin from the patch. Also enjoy time at your leisure exploring our 50+ farm activities! Each Crop Stop Hayride is specifically designed for the appropriate grade level of your class and is carefully aligned with state of Ohio content standards.
Learn more …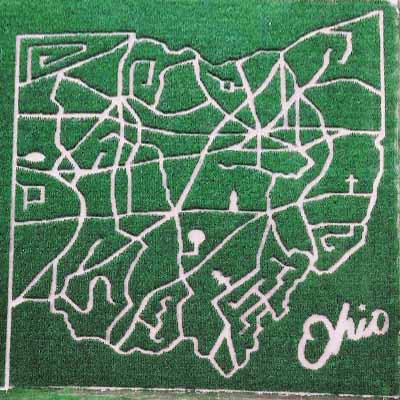 Explore an 8-acre corn maze as you travel over 2 miles of trails on symbolic Ohio highways, rivers, Underground Railroad passageways, treaty lines, and state borders! Learn about famous Ohioans, state history, resources, economics, fun sports facts, Ohio presidents, and more. Also enjoy a 30 minute scenic hayride which includes stopping at our pumpkin patch to pick a pumpkin.
Learn more …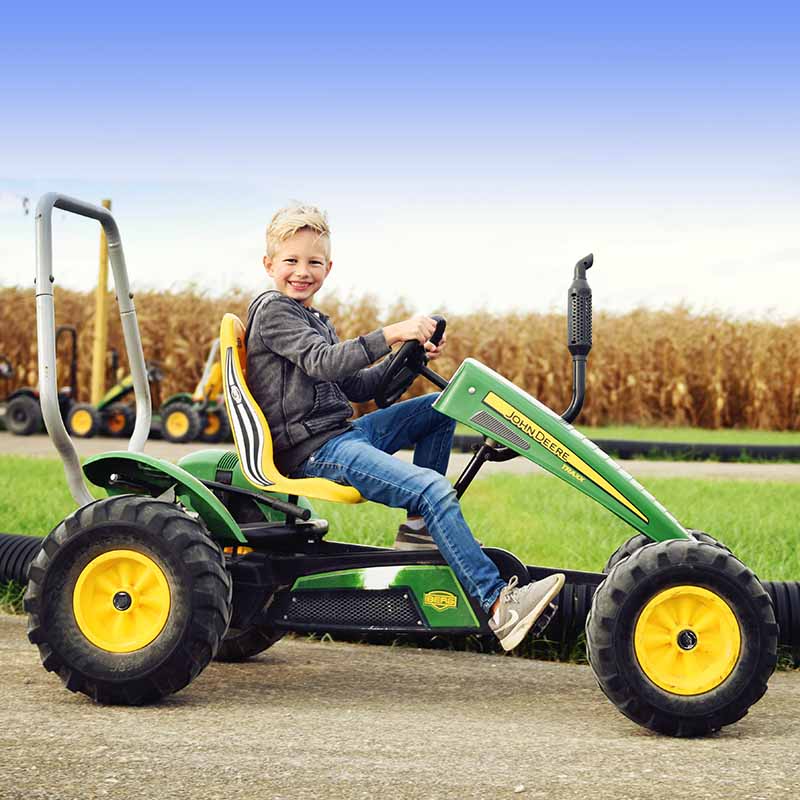 Combo Tour
Students & Chaperones $10
Do it all! Double the fun and learning experiences for everyone by doing both the Farm Tour and the Ohio Adventure Tour! Includes the educational Crop Stop Hayride, the Ohio Maze orientation, as well as time to explore our 50+ farm activities at your leisure.
Friday, September 11 & Tuesday, September 15, 2020
Make memories with family and friends on a day set aside just for homeschool groups! Enjoy 50+ farm activities, as well as the option to participate in a scheduled Ohio Maze orientation and/or educational Crop Stop Hayride to the pumpkin patch to pick a pumpkin. No registration or minimum group size required for these special days.  Learn more …
General Information
A minimum of 15 students is required to schedule a field trip.
General Admission tickets and season passes are not valid for field trips.
We do not accept personal checks for field trips.
Handicapped accessible hayride wagons are available, just let us know.
Picnic facilities are available for packed lunches.
Students may bring money to purchase things in our Country Store