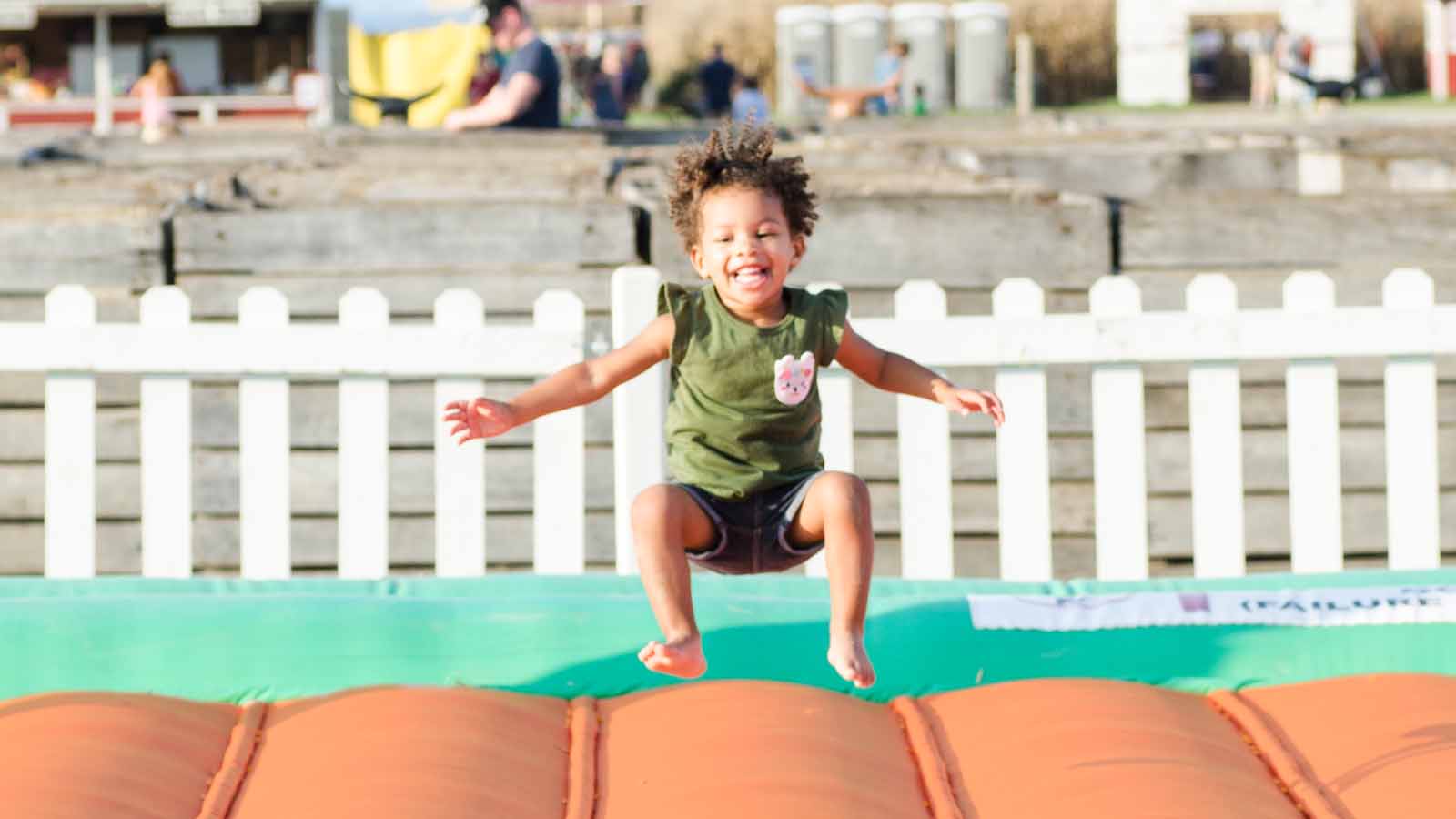 Homeschool Days 2020
September 11 & 15, October 6, 14 & 22
Make memories with family and friends on a special day for homeschool groups. We will open at 9:30am and groups can participate in the educational activities between 10:00 and 2:00. All of our other 50+ activities will remain open until 7:00pm. No registration or minimum group size required for these special days.
Must provide one of the following:
an affidavit from the school district
an evaluator's report from spring 2019
or cyber school documentation (such as a welcome letter)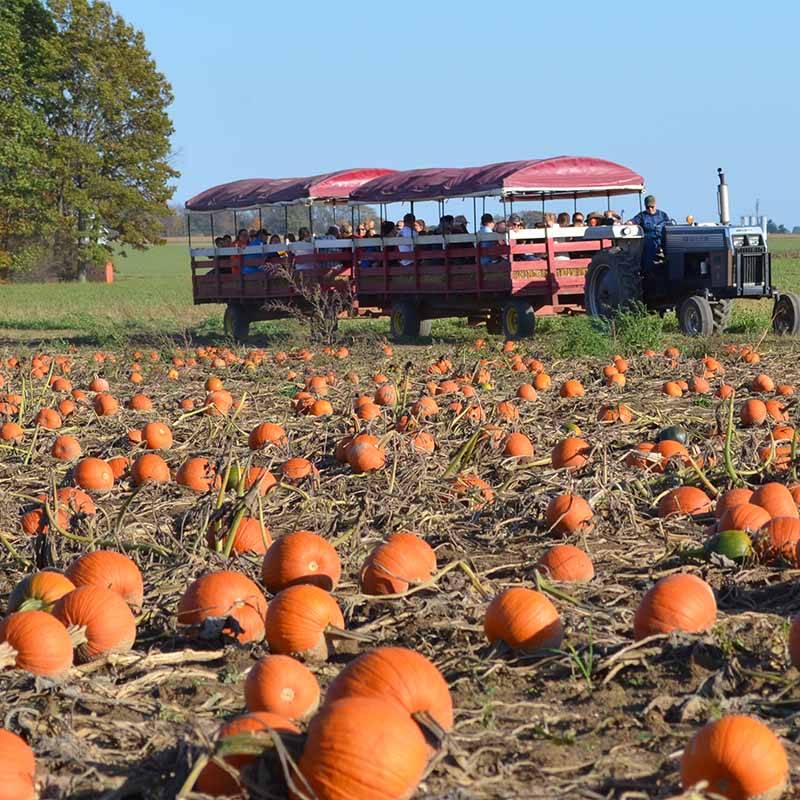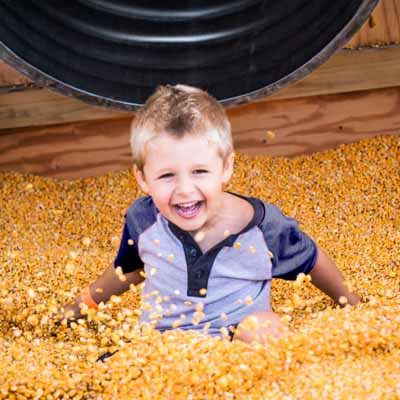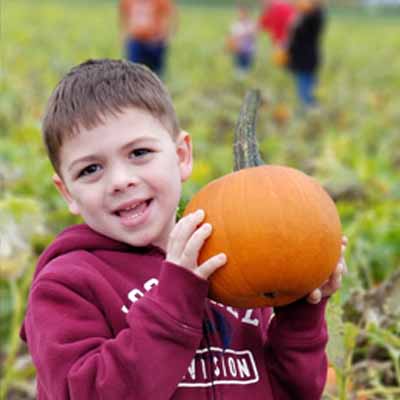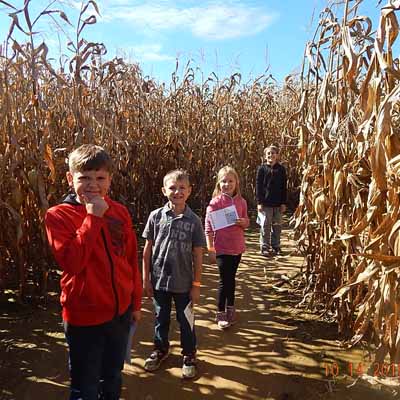 Homeschool Day Admission:
$10 per person ages 3+
Season Passes not valid for Homeschool Days
Admission Includes:
Crop Stop Hayride
(45 mins with educational stops along the way)
Pick a pumpkin to take home
Ohio Corn Maze orientation
50+ activities to enjoy at your leisure
Crop Stop Hayride Times:
10:30am | 11:30am | 12:30pm | 1:30pm
Ohio Maze Orientation:
10:00am and 1:00pm
We have picnic areas!
Bring a packed lunch or purchase a roast-your-own hot dog kit or s'mores kit to roast over our campfire.