Fun Outings
Ramseyer Farms has 50+ fun activities that can give your Scouts the opportunity to be both competitive and cooperative. The hayrides, mazes, and spud slinger can be the backdrop for a fun, exciting, and social day, and you can light up the night at one of our campfire sites for a truly special day.
There are many fun patches Girl Scouts can order after a day having fun on the farm!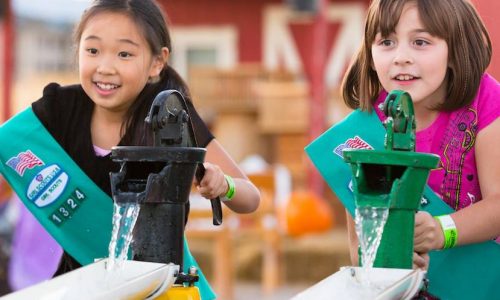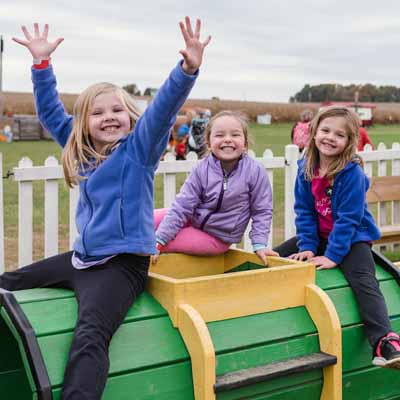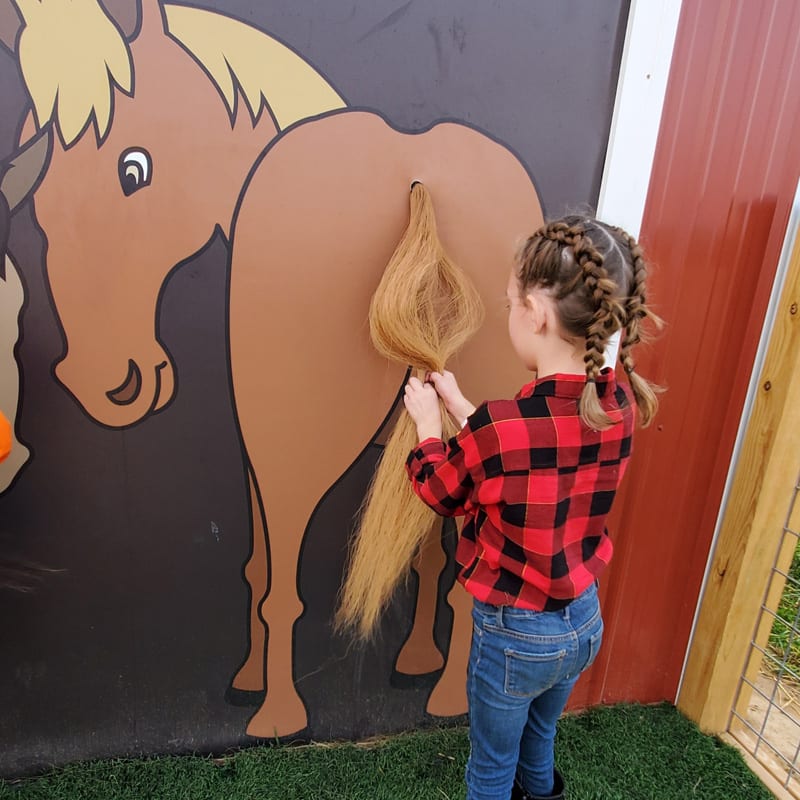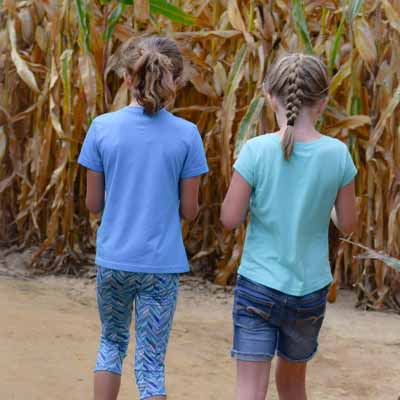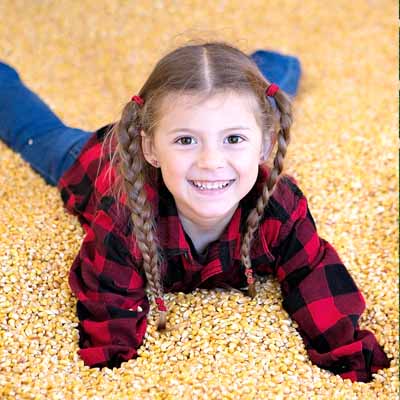 Patch Opportunities
Juliette Gordon Low
Corn Maze
I Made it Through the Corn Maze
Fall Fun
Fall Fun Animals
Pumpkin Carving
Love Them S'mores
We love S'mores
Campfire
Cook-Out
Campfire Cooking
Get Outdoors
Badge Opportunities
There are many ways Scouts could choose to work on badges here at Ramseyer Farms. For example: Juniors could work at taking pictures for their Digital Photographer badge and Brownies could use the great outdoors to test their 5 senses as they work on earning their Senses badge. Working on earning badges at Ramseyer Farms can be fun and educational.
Ramseyer Farms is located between Columbus and Cleveland, near Canton, Ohio. To learn more about our scouting programs, please call 330-264-0264 or email us today.