Photo Contests!
Enter your best photos for a chance to win more fun on the farm! Photos must be taken at Ramseyer Farms during the 2023 season. Winners are chosen based on how well the photo captures the spirit of Planting Traditions and Harvesting Memories at Ramseyer Farms, as well as the quality of the photo.
Which contest should I enter?
If your photos were taken in our flower fields, enter our Flower Field Photo Contest.
If they don't contain flowers, enter our 16th Annual Contest.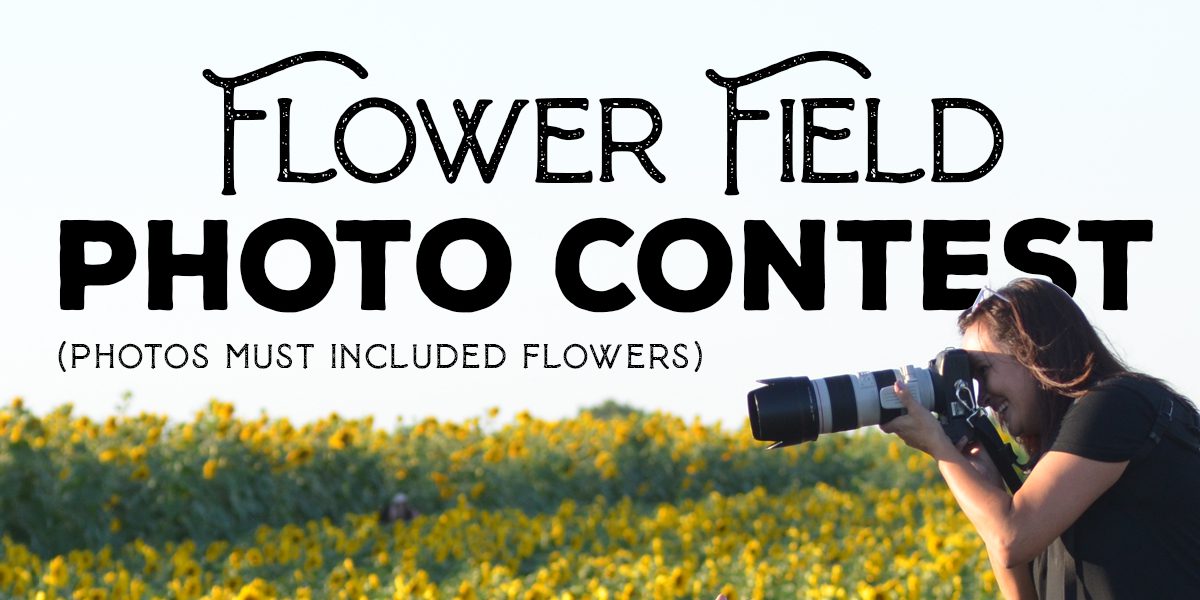 Deadline to Enter: November 15, 2023
Winners Announced: December 1, 2023
Prizes:
Grand Prize Winner 
$100 gift card to purchase tickets or season passes
Top 5 Runners-up
$50 gift card to purchase tickets or season passes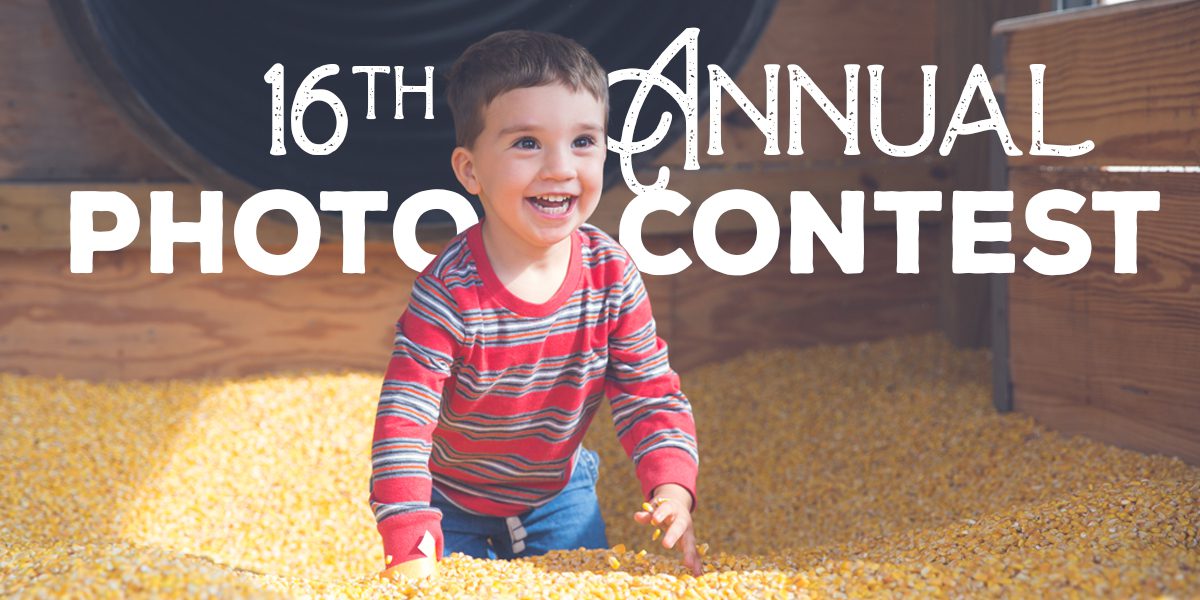 Deadline to Enter: November 15, 2023
Winners Announced: December 1, 2023
Prizes:
Grand Prize Winner 
$150 gift card to purchase tickets or season passes
First, Second and Third Runners-up
$100 gift card to purchase tickets or season passes
Honorable Mention
$50 gift card to purchase tickets or season passes