Rentals for Groups & Parties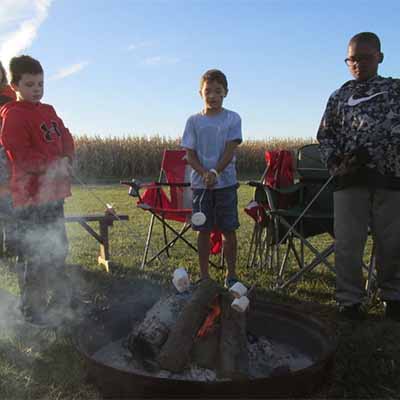 Campfire Sites
Firewood, benches and a table included & we'll start your fire. Wooden roasting sticks are available for purchase. Book and select your 3 1/2 hour time slot(s).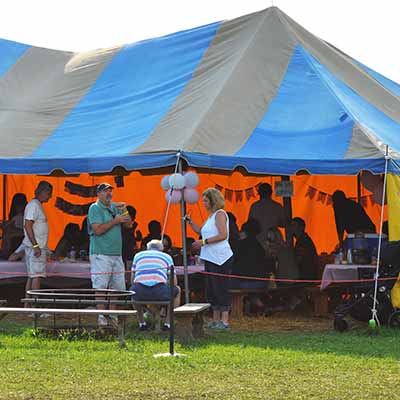 Tents
Tents measure 20′ x 40′ and include tables and benches. Limited electricity is available. Option: Rent a campfire site next to your party tent. Book and select your 3 1/2 hour time slot(s) today!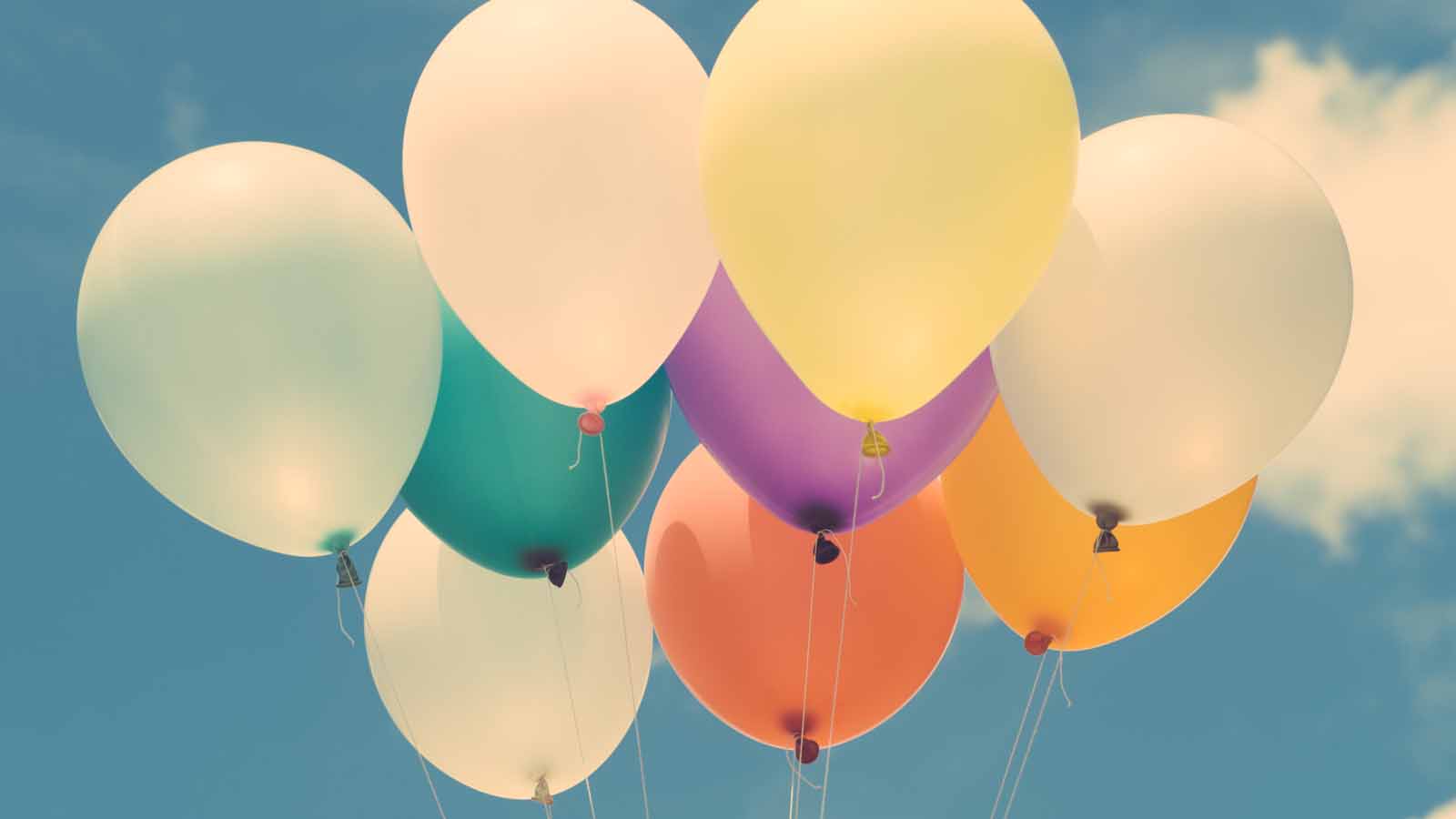 Birthday Parties
Celebrating a fall birthday? Rent tables for your party in a section of our Birthday Party Tent! This tent is full of tables available to reserve in sets of 2 or 3. Your tables will be marked, and the birthday person will find a small pumpkin waiting for them as a gift from all of us at Ramseyer Farms! Book and select your 2 hour time slot(s) today!
The Details 
Birthday party guests are welcome to bring table decorations and birthday cake. Enjoy the tasty food options we have available on our festival weekends or feel free to bring your own. There will be one campfire available for all the groups in the Birthday Party Tent to use. Wooden roasting sticks are available for purchase at our Information Booth. If you will need electricity, we recommend our other tent rentals which can accommodate that, as well as provide space for larger groups.
Rental Details
Upon Arrival
Check in at our Information Booth in the red barn. This is where you will get your wristbands and be informed of your rental site location.
Admission is required for everyone in the group and includes all of our fun fall attractions. View more information on Group Tickets.
Your group may arrive prior to your scheduled time (during open hours) to have fun at Ramseyer Farms. Your rental site will be available at your scheduled time.
You and your guests may come and go from your rental site, but Ramseyer Farms is not responsible for items left unattended.
Cancellation Policy
There is no fee for canceling or rescheduling rental sites due to inclement weather; we will work with you to reschedule the event at a mutually convenient date. Outside of inclement weather, we do ask for a three week notice of cancellation for tent rentals and a one week notice of cancellation for birthday party tables and campfire rentals. If you have questions about our cancellation policy, we encourage you to call us at (330) 264-0264.
Before You Book …
Groups are welcome to bring their own food, use a catering service, or take advantage of the food options available on the farm
NO ALCOHOLIC beverages are permitted on the premises
NO SMOKING unless in the gravel parking lot
For safety reasons, we do not allow cars to drive to the rental sites. We do have designated wagons available that you may use to carry food and other items to your site. For groups with large quantities of food/decorations, a Ramseyer Farms staff member will use a golf cart to transport food to your site. Check in with the admissions staff for wagon and cart availability.