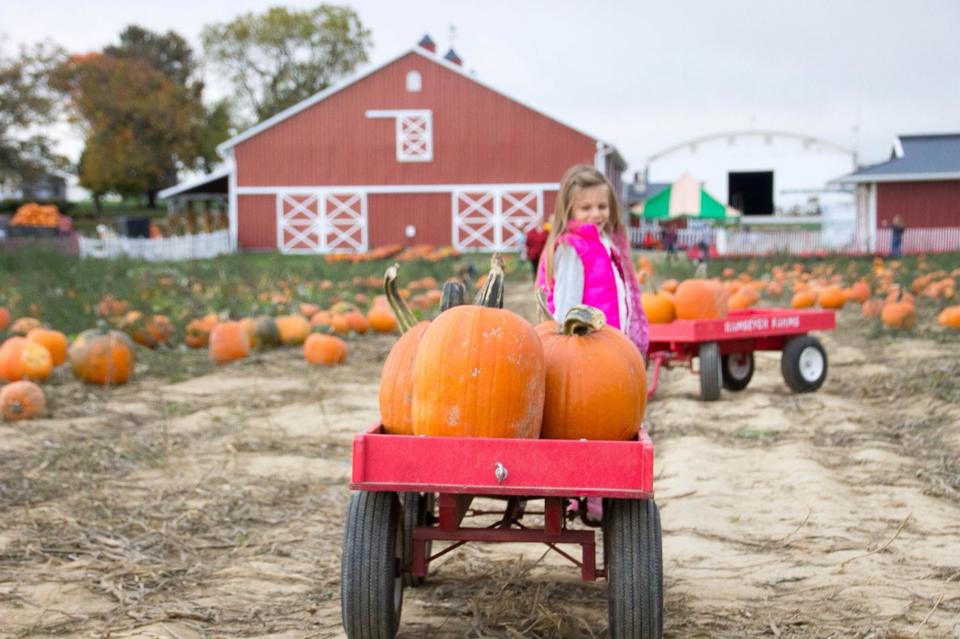 U-Pick
Choose your perfect pumpkin and pick it yourself from the field. All ages, especially children, thoroughly enjoy finding that special pumpkin that is just the right size, shape and color. With several acres available to choose from, there is a great selection.
Please Note: Admission is not required to simply pick pumpkins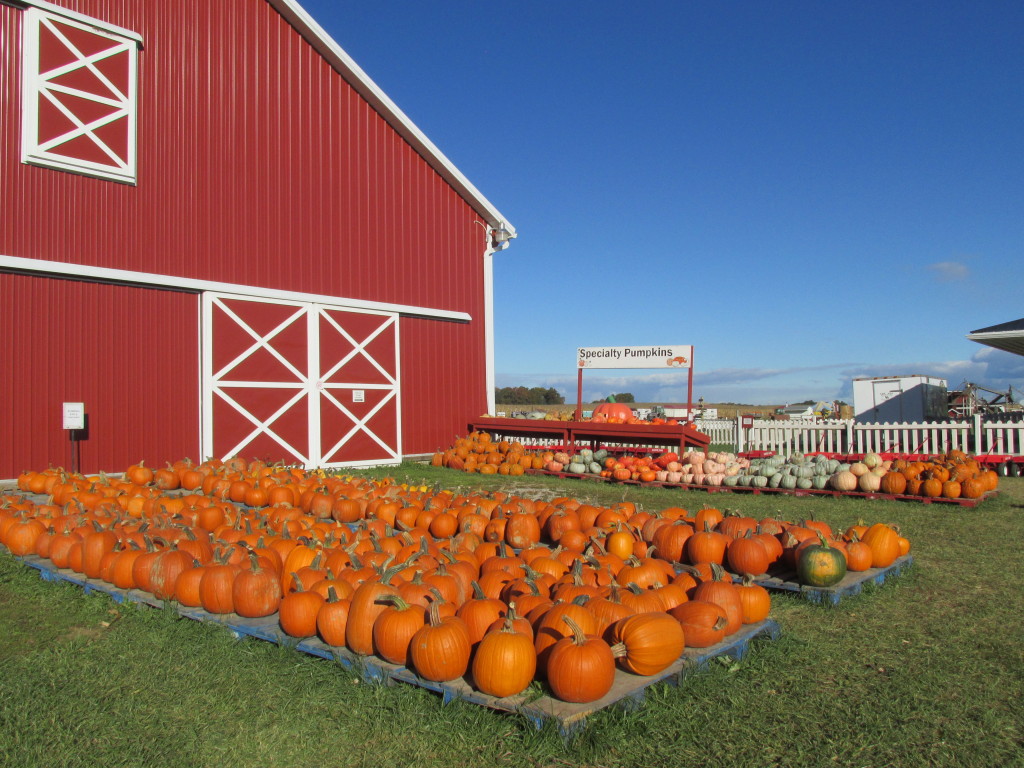 Pre-Picked
The sales barn area is well stocked with pumpkins if you are not heading out to the field. You can still find that special pumpkin already picked and waiting for you.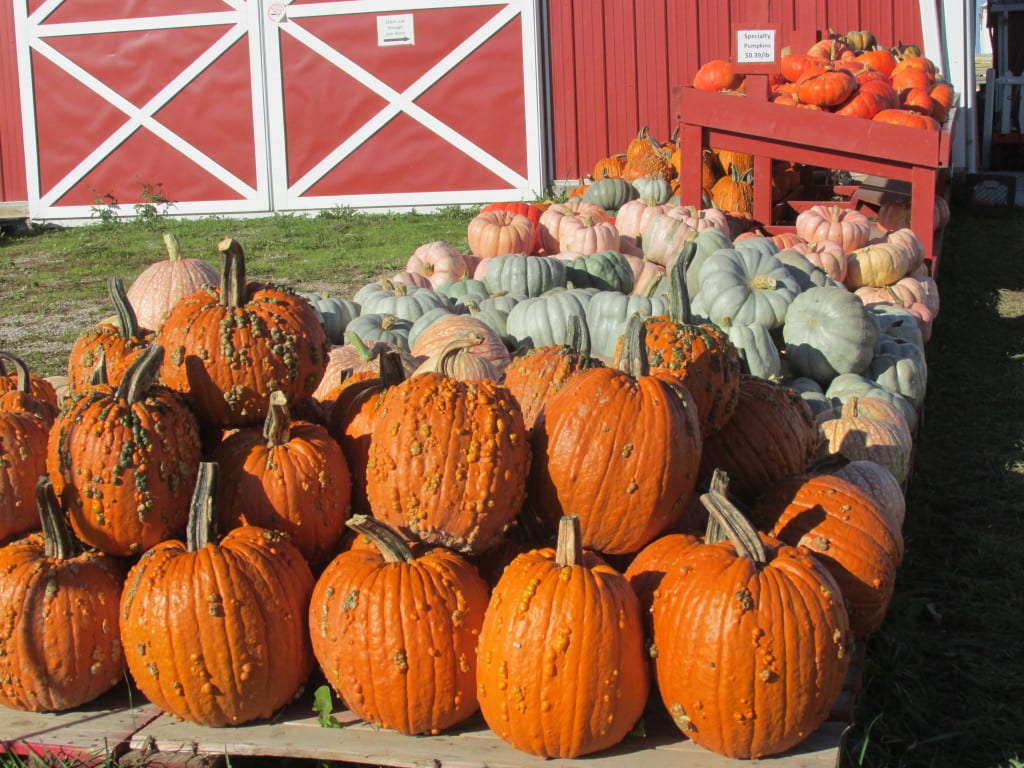 Specialty Pumpkins
In addition to the basic hard stemmed pumpkins, a large variety of specialty pumpkins are grown and available for purchase. Some of the more popular specialty pumpkins include:
Mini's
White
Pie
Cinderella
Neck
Blue Hubbard squash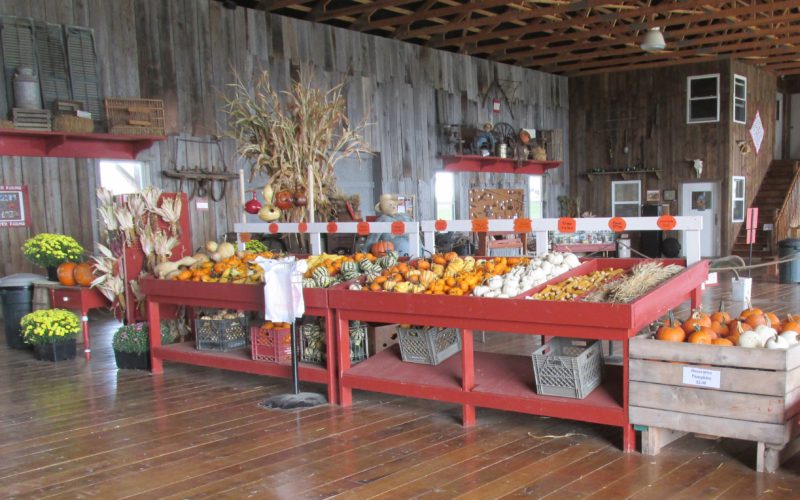 Fall Decoratives
In addition to regular and specialty pumpkins, a number of items are available to enhance your fall decorating.
Straw bales
Corn stalks
Gourds of all shapes, sizes and colors
Indian corn
Squirrel corn
Popcorn
Mums
We also have pumpkin carving kits and pumpkin paint available.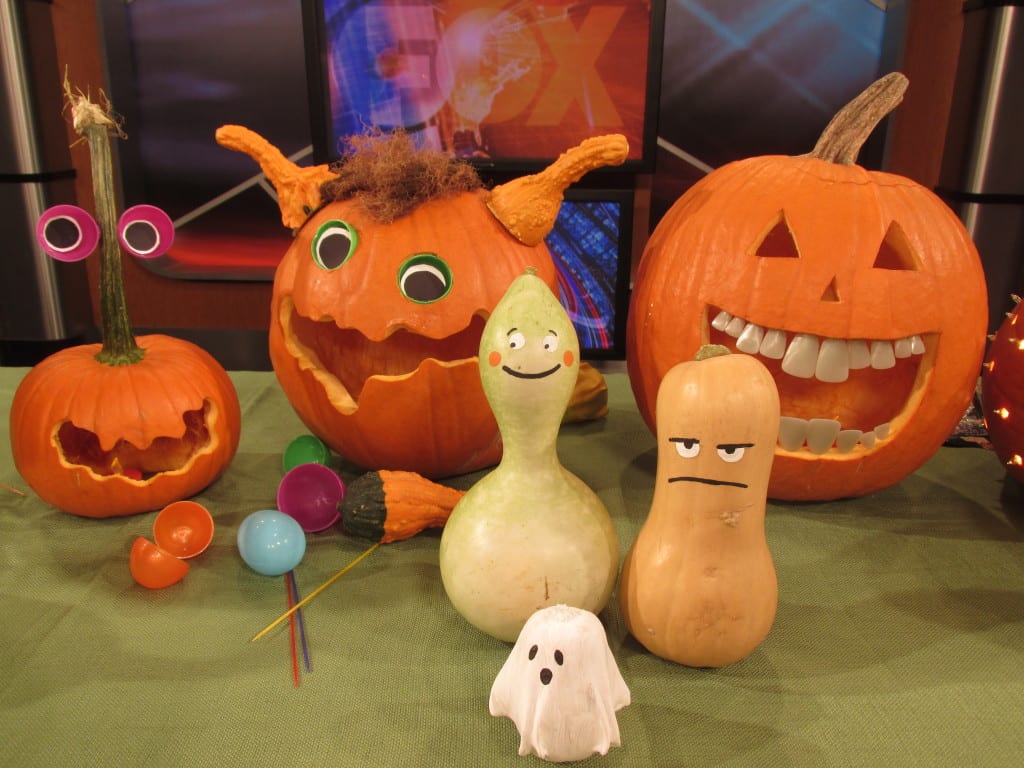 Pumpkin Decorating Ideas and More