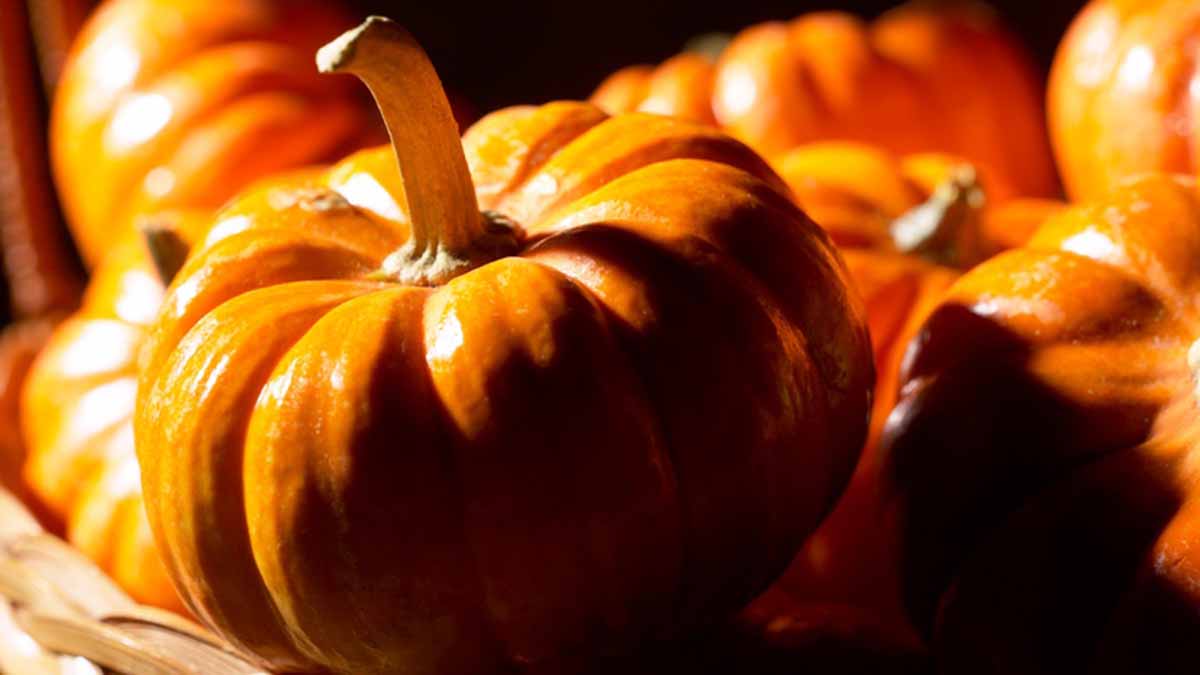 While most people can name a few uses of pumpkins, there are a number of uncommon, yet healthy uses for them. If you're looking to get more out of this versatile fall fruit, here are the top ten uses of pumpkins – not listed in any particular order.
Pumpkin Serving Bowls – Pumpkin shells can serve as unique serving bowls for soups or dips. You can place your prepared recipe directly into the pumpkin shell, or into a glass or plastic bowl or liner, which you have placed inside it.
Pumpkin as a Baking Dish for Casseroles – Some recipes can be baked directly inside a hollowed out pumpkin. Try our delicious recipe for Sausage Filled Pumpkin, which we bake inside a pumpkin shell. Not only are these baking dishes terrific conversation starters with guests, but they're also great for your compost pile after dinner!
Pumpkin Facial – Pumpkins are known to contain anti-oxidants, zinc, and alpha-hydroxy acids which are believed to be good for skin. There are many different recipes available to make a facial mask or skin care product. Speak with a dermatologist for more information.
Pumpkin Seeds – For a nutritious and simple snack, try our recipe for Pumpkin Seeds.
Pumpkin Container for Floral Arrangement – Filling a pumpkin shell with fresh flowers is a lovely way to decorate fall tables.
Pumpkin Pie – Pumpkin pie is the traditional American dessert best eaten in the morning, afternoon, and evening! Flip through our Recipe book to find great recipes for pumpkin pie, pumpkin bars, pumpkin rolls, and more!
Pumpkin Decorations – Pumpkins of all shapes, sizes, and types are used for decorating during the fall season. We offer a number of unique, specialty pumpkins for sale at our farm which are perfect for decorating your home, office or church. If you're looking for unique or clever ways to use pumpkins for decorations take a look at some of our ideas for creative pumpkin uses.
Food for the wildlife – Not surprisingly, animals also enjoy pumpkins. Once you've made the most of your pumpkin, a great way to feed the local wildlife is to place your pumpkin outside in an animal friendly environment. This offers a great way to view local wildlife such as deer, birds, and squirrels.
Pumpkins for Crafts – Pumpkins serve as a fun and creative canvas to paint. Small pumpkins are also wonderful as votive candle holders and larger ones can be used as centerpieces for your dinner table. View some of our pumpkin craft ideas.
Pumpkin Carving – It isn't officially Halloween until you've carved your pumpkin and displayed it outside your home for your friends, family, and local community to enjoy.