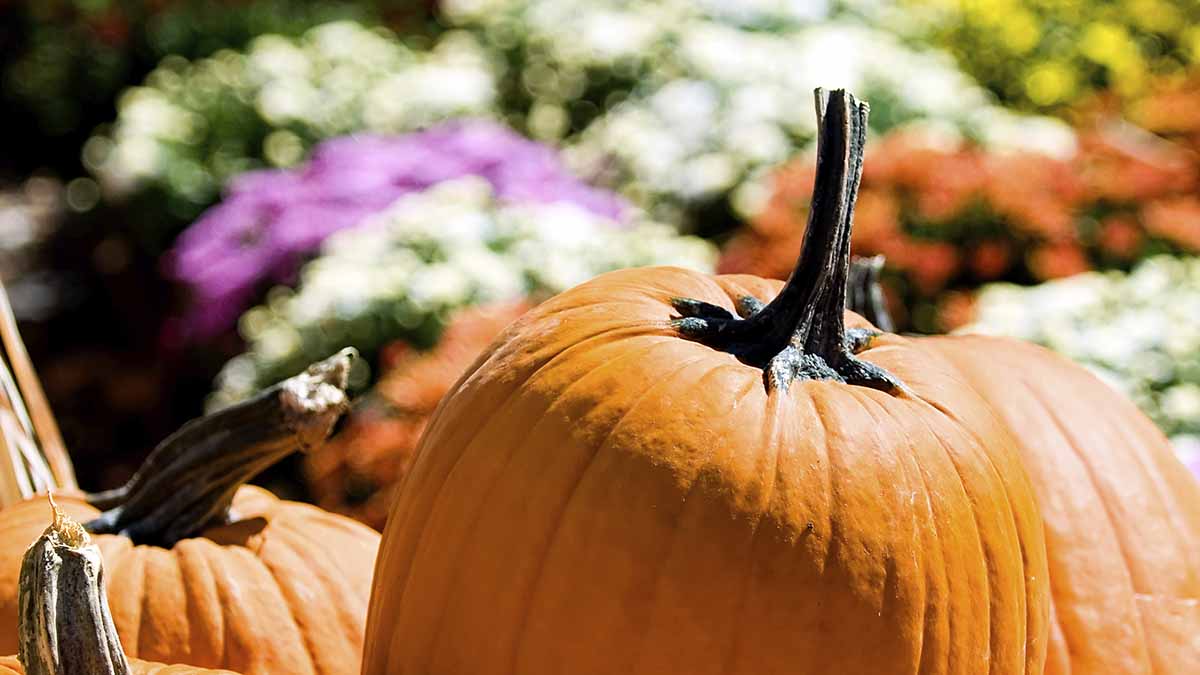 If you've carved a pumpkin before, you know it can be disappointing when your once-beautiful artwork dries out and turns into a withering heap after just a week or two. The humidity of Northeast Ohio helps preserve pumpkins a bit longer than in other parts of the country, but still, jack-o-lanterns can dry out quickly. Here are a few tips to help your pumpkin last through Halloween and beyond.
As soon as you carve your pumpkin, spray the inside and cut edges with a household cleaner containing bleach, such as Clorox Clean-Up.
You may also seal in the pumpkin's natural moisture with vegetable oil or petroleum jelly. Rub the oil or petroleum jelly along the inside of the pumpkin, including the cut areas of the design, wiping away any excess (this is especially important if you plan to use a flame candle).
Keep your pumpkin out of the sun or heat during the day. If possible, place it in an air-conditioned space or refrigerate.
To help rehydrate your pumpkin, soak it face down in cold water daily for a couple of hours.
A quick Google search will net additional ways to preserve your pumpkin. Be sure to carefully consider the dangers with each option. There are also many commercially available products which can help prevent mold or decay, thereby maximizing the life expectancy of your pumpkin. If you choose one of these products, make sure to read and follow the instructions of the manufacturer carefully.
Ramseyer Farms grows acres of pumpkins each year. If you're interested in a U-pick pumpkin patch or specialty pumpkins