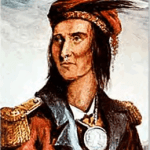 "Why not sell the air, the great sea, as well as the earth?" -Tecumseh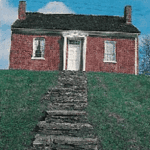 The Rankin family built this house high above the Ohio River. A lantern shone from the window to guide runaway slaves on the road to freedom.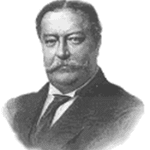 "I don't remember that I was ever President."  -William Howard Taft
Learn more about these and other Ohio historical events and people in the Ohio Maze at Ramseyer Farms!