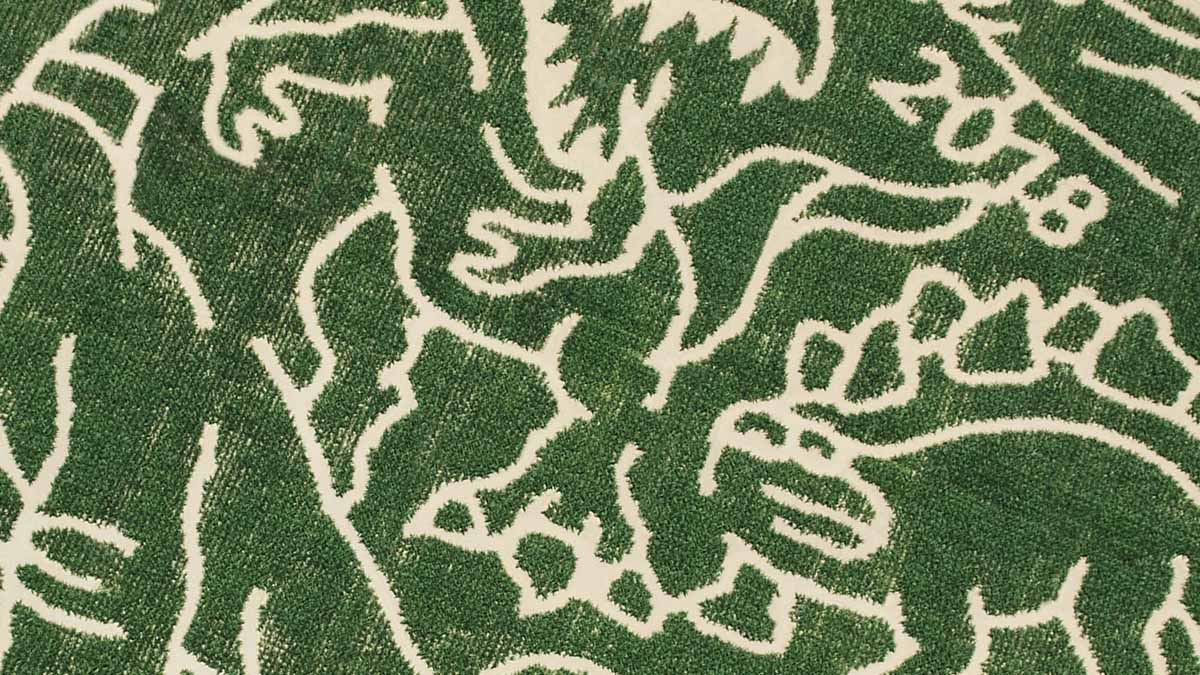 Corny Fun in Northeast Ohio
There's something strange going on in the cornfields.
Farmers throughout Northeast Ohio are reporting strange patterns among the neatly planted rows of corn and some are inviting folks to visit to check them out.
Two of the biggest corn mazes around, available to traipse through for a small fee, are at Ramseyer Farms in Wayne County  and Mapleside Farms in Brunswick.
Karen Ramseyer said the farm, just off state Route 585 between Smithville and Wooster, has two corn mazes this year. The traditional Ohio maze is back again with paths that meander around the shape of the state with fun facts about various communities and famous Ohioans.
Karen said if you ever get lost in the Ohio Maze just find Interstate 71 and head south toward Cincinnati to exit the state. This year's Mystery Maize is pirate-themed. Young participants are challenged to find hole punches hidden amid the corn to complete a scavenger hunt. Those who punch all the challenges on the sheet will get to pick a prize from a treasure chest.